to a place where you belong
to a place where you belong
to a place where you belong
We are a church that believes in Jesus.
We have a vision to see people reach their full potential in Jesus.
Our worship service has a blended style that is friendly and casual.
We teach truth from the Bible and share life together.
Come worship with us. You are welcome here!
637 W. Ganson St., Jackson, MI 49201
We offer Venmo and PayPal as our online giving methods (one option for
one-time gifts with no fees & one option for recurring gifts with a small fee).
The Paypal button below is a link to one-time giving for zero fees. Feel free to contact us with any questions.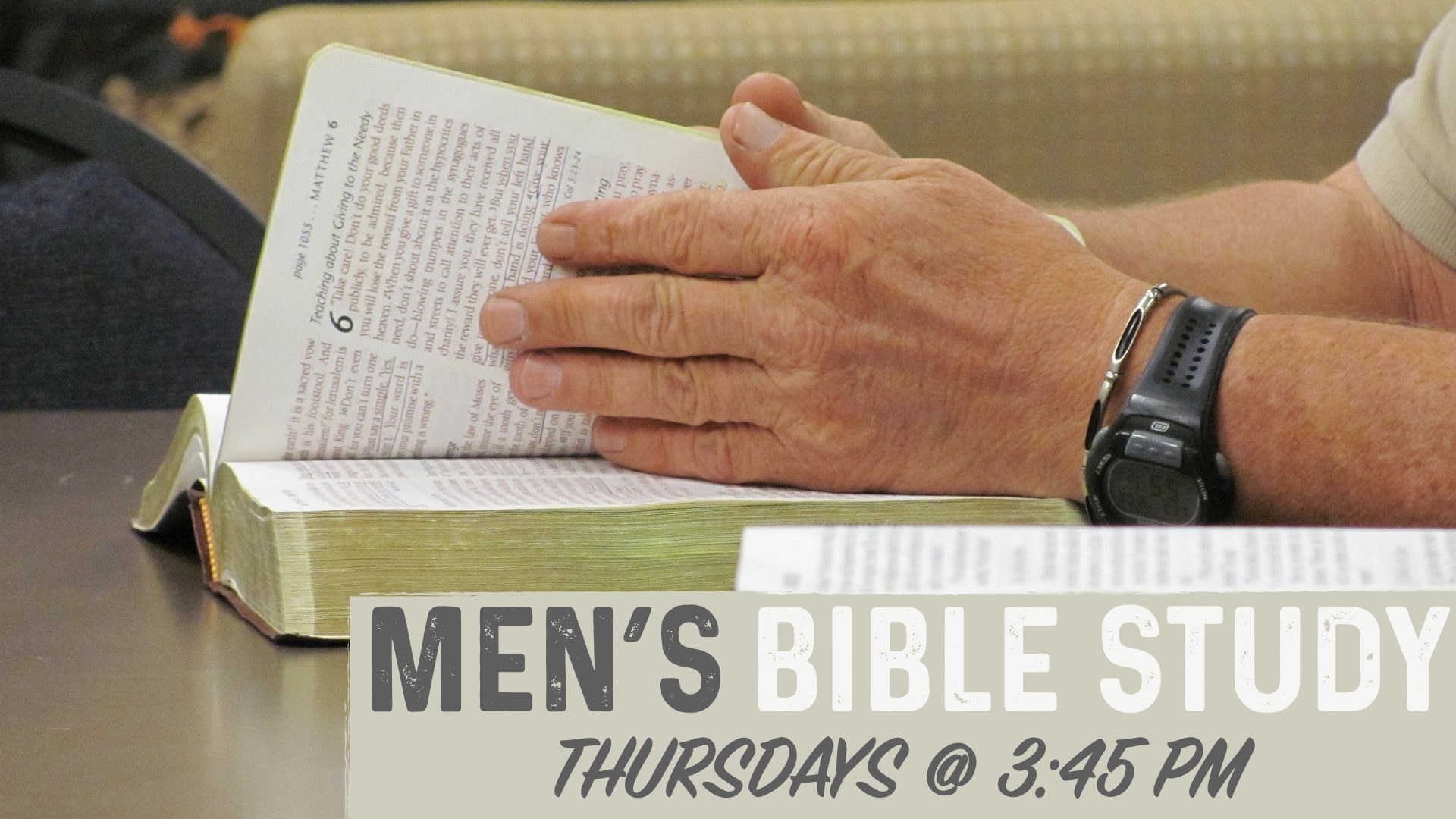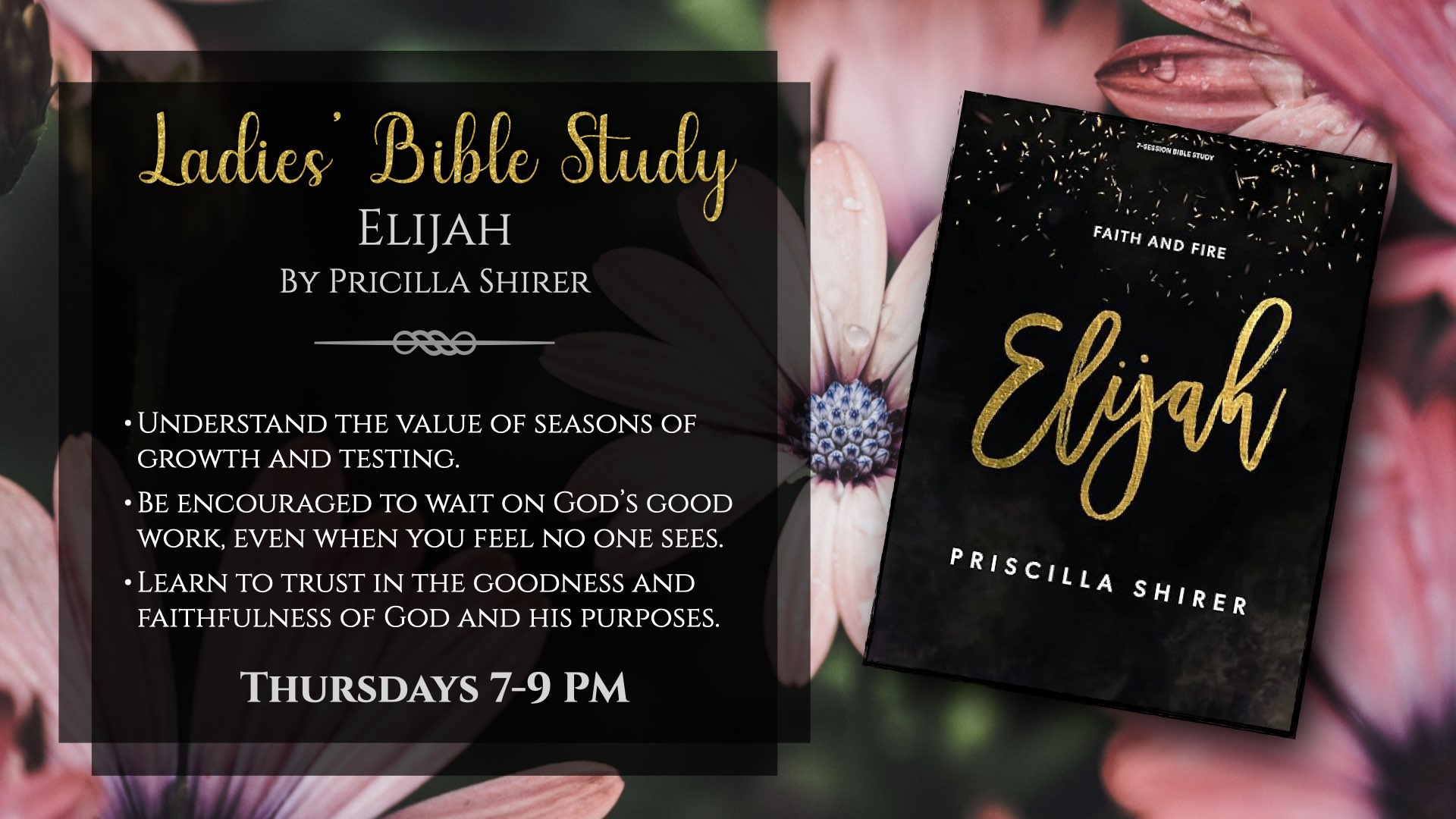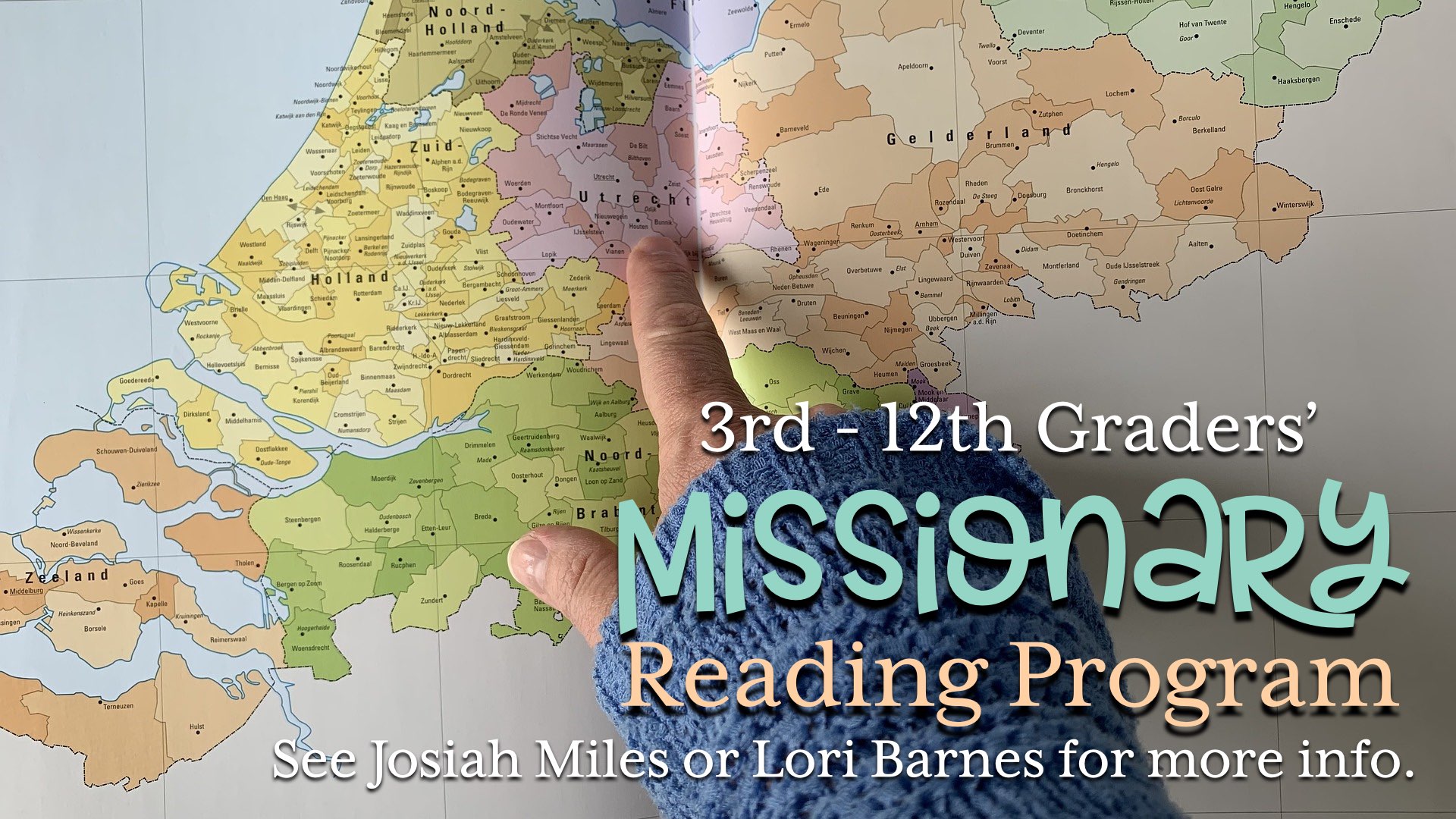 Have questions? Need prayer?
We care about you.